Golden RAYS
Early this morning before the first light of day I hopped out of bed to watch the sun come awake.
Crept to the window knelt on the floor. I didn't mind the chill nor did I mind the cramps, right about then the sky began to blaze golden rays shooting to the ground, lapping up diamonds off the green earth.
The painting of Heaven began to unfold displayed in beauty,
wonderest to behold. My heart skipped a beat a still hush was on, then a Symphony started on the early morning breeze. Old died away on a new beginning
-Anna
Mattingly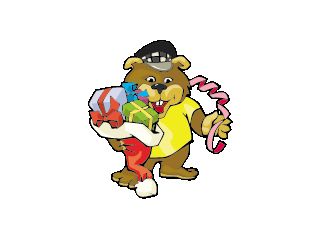 Captive
Love is a prison seems
there is no escape, ties
binding, choking,
smothering
give me yourself
What am I you or me.
workover makeover
be me not you! follow me...
become...I can't
I won't.
Love is a prison you're
the warden
good behavior...
let me loose,
I've served my time
I'm me not you!!
Love is a prison..no escape.
The heart welded shut,
you're It's keeper,
The captive is me.
-Anna Mattingly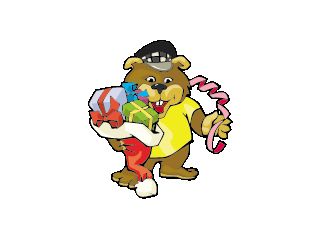 Misery
Misery didn't just come to visit me he's been here so long, that he's number one and I'm number two. "Do I really belong?" I've gotten as weak as warmed over coffee, it's too much for me. pretty soon a short distance ahead there's not going to be a me.
a face go's through the motions pretending laughter, but inside corrosion abides, eating...devouring like hungry parasites. Misery unravels, dissecting into pieces goals and achievements
want's and desires. How many times can a person stare at misery, he must know he's not welcome an uninvited guest, relentless in his pursuit to distort images of this was better turning into this was worse. I'm here to relate to you he's done his job well. So I'm giving in, taking off my gloves, throw in the towel he's to strong for me, he's won his pound of human flesh, ...I no longer want to be me...! Anna Mattingly.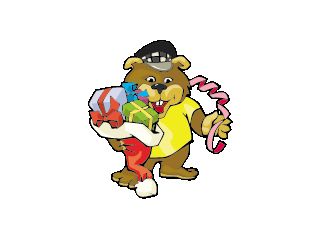 Friendship

Lord help me to hold out the
hand of friendship to each one to
pass my way. And never sit in
judgement of The things they do
or say. And if by chance i should
falter maybe hurt someone a
long the way, give me a heart
that'll say forgive me I slipped a
long the way.
Anna Mattingly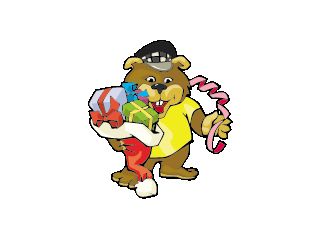 Lullaby

Sleep little baby mommy's
right here to hold and
comfort throughout your
fears. Your tiny little
hands in my own I'll hold .
Never let go till your own
you own. When I'm old and
gray my dear, these precious
memories will linger still .
But for now mommy's here
to hold you near and guide
you through your tender years.
Sleep little baby mommy's
here these arms of love
your cradled in.
-Anna Mattingly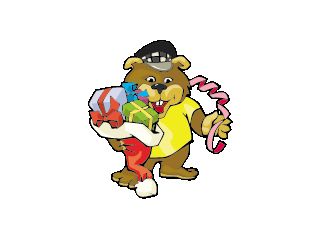 The Sea

I see the sea with trashing waves knowing
that death lies below a graveyard of bones,
that dasher of dreams.
Come take me down to my lover below
I pray to the depths of the deep...down
Into the muddy water,
So I may sleep
Again entwined in my lovers arms these
silent tears to keep,
...down...
...down.
My hurried cry flys away on the wind
hovering over the sea my lover reaches
and I descend
Into the depths of the sea.
Anna Mattingly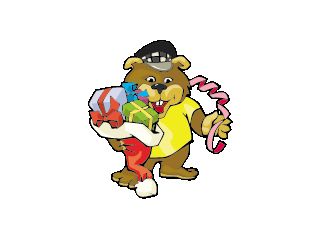 Endless Sleep
When darkness like so many caressing fingers
hurries to be rid of the light, and beckons me
come..come..play in my shadows lets dispense
with this chilly flight
I tremble in my flesh with longing to be in an
endless night where nothing moves around me
and hope is laid to rest. pain is anestized, the
only thing to touch an endless night to hug
Infolds, dense black nothing surrounds with
sweet bliss, her silence a shield over my ears.
loneliness forgotten among velvet clouds
scolded tears spent drying salty on my cheeks.
An endless night has beckoned me into its
arms. I've gladly gone to know no more of
lives bitter dreams the flow of sorrow like
a river ceased.
Anna Mattingly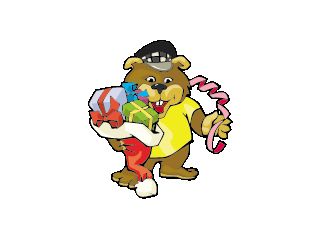 SITE MAP
Jesus Tell me
Main Page-Tell God Your Troubles
Opinion
Prophecy
News
Contact Us
God's Page
About Us
Sanctuary of Prayer
Prayer Requests
Claire Marie's Testimony
Letters
Stories
Main Page-Lessons
Fruit of the Spirit
The Greatest Treasure
Boombop and Pudding
The Flute
The Dream Please read Claire's Testimony first!
THE PASS ALONG PAGES
America Poem
THE HEALING PAGES
The Word Of The Lord *NEW*
Your Personal Church and Pastor *NEW*
Heavens Door *NEW*
I Think I can *NEW*
He will never leave you*
Jesus is the cure *NEW*
Has the Holy Spirit sent you to this web site? Do you feel He is prompting your heart to give a love-offering , thus helping us to present this miracle-working power of Jesus to lost, hurting and dying people? You too can be a part of this ministry by clicking on the button below..."
Please send your donations to:
Reverend, Anna Mattingly
113 S. Seminary
Madisonville, KY 42431
Our Statement Of Belief:
We believe in the infallible, God breathed inspiration of the Bible, both the Old
and New Testaments.
We believe in the Trinity of the Godhead.
We believe in the creation of man by the direct act of God.
We believe in the fall of man and his need for redemption.
We believe in the deity, the incarnation and virgin birth of our Lord and Savior,
Jesus Christ.
We believe in His vicarious atonement for the sins of mankind by the shedding of
His blood on the Cross.
We believe in the resurrection of His body from the tomb.
We believe in His ascension to heaven.
We believe in His personal, imminent return.
We believe in the deity of the Holy Spirit.
We believe in justification of the believer by grace through faith.
We believe in a literal Devil, who is our adversary.
We believe in a literal heaven for the redeemed and a literal hell for the lost.
We believe in the infallible rule of interpretation of Scripture to be Scripture itself.
We believe in the requirement of implicit obedience to the expressed
commands of Christ as the standard by which He will judge our love for Him.

© Copyright 2002. All rights reserved. Contact: Anna
Please Visit Christian Recip Links On The Message Board Page
Click Here
© Copyright 2002. All rights reserved. Contact: Anna
Please Visit Christian Recip Links On The Message Board Page
Click Here